STRONG PASSION IN DELIVERING QUALITY IN EVERY JOB!
While some of the body workshops pride on using particular renowned brand(s) of products to enhance the overall perception that quality jobs would be delivered, Sin Heng Long adopts a holistic approach in delivering jobs of respectable quality. Not only paint, primer products of respectable quality have been used in the job, the proper body preparation procedures have been observed.
From the management staff to the crew, the Sin Heng Long team is single-minded in restoring the bodywork to the original condition, as if the mishap had not occurred. Thanks to Ian's leadership, he was able to convey my requirements to his crew for my recent job, namely, fidelity of the base colour, texture and orange peel effect of the refinished sections to the original factory paintwork.
The regular stream of vehicles, either from fleet owners or private owners, at Sin Heng Long's workshop, 7 days a week, is a strong testament to the Sin Heng Long's passion in delivering quality in every job it undertakes.
Best part of the deal, Sin Heng Long's quote is extremely competitive, in comparison to the other renowned names in the body refinishing industry.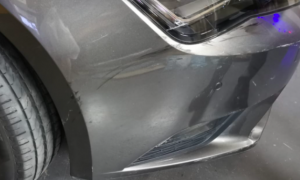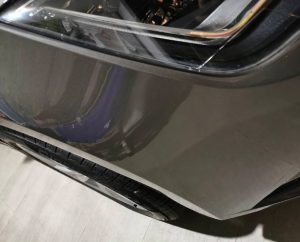 Posted on 30-Sep-2020


TS Ng