OUR SERVICES
CAR WORKSHOP SERVICES
WE PROVIDE
CAR SPRAY PAINT

& ACCIDENT REPAIR
Our mission is to deliver your car back good as new, as if the damage never happened.
Our skilled repair team will thoroughly assess your car's condition. If it is repairable we will dismantle and reshape the panels. For parts beyond repair, we will help to order replacements. To prevent corrosion and rust we apply epoxy primer to the base metal. Any dents or damaged areas is then covered up with putty, dried and sanded down smoothly. Your car will be checked again for scratches, dents.
Once repairs are complete, primer is reapplied before spray painting so you will get an even, indistinguishable finish. The dust-free booth we use when spray painting ensures no dirt is trapped on the surface. As a final touch-up, dirt partials will be removed via polishing and lacquer will be compressed for an even and glossy finishing. Read More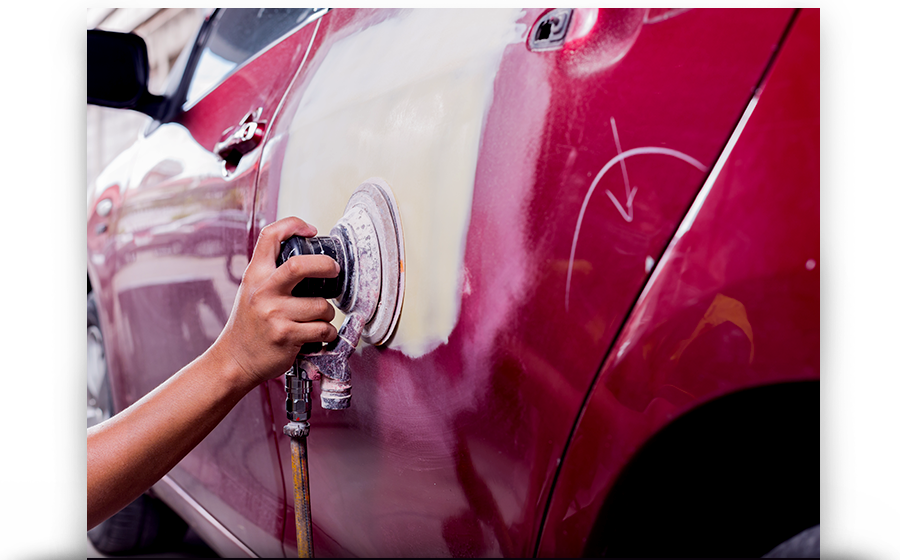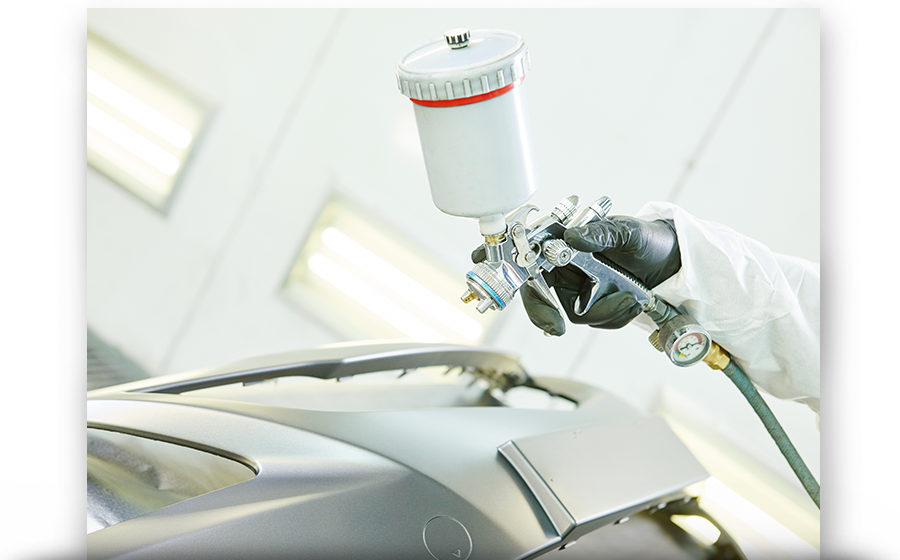 OTHER SPRAY

PAINTING SERVICES
When you get your paint work done by professionals, it looks the part. For decades, customers have engaged and referred us for all kinds of spray painting needs. This includes not only cars, but panels of any material type and any corporate, commercial or personal purpose.
Our projects encompass speakers, drawer interiors, stage lights, bicycles and die-cut 3D logos, in materials such as wood, aluminium, acrylic and more. If you have need spray painting done, we are happy to assist with whichever request you have. Read More
CAR

GROOMING
Our complete car detailing services will present your car back to you in sparkling mint condition. From dashboard to flooring and every surface inch including the tyre rims, we ensure your entire car is cleaned, vacuumed and polished to a lasting shine. Over the years, we have also seen to the special requests of many customers. These include sealants for extra paint protection and premium lacquer finishes, all of which are performed in a dust-free setup. Read More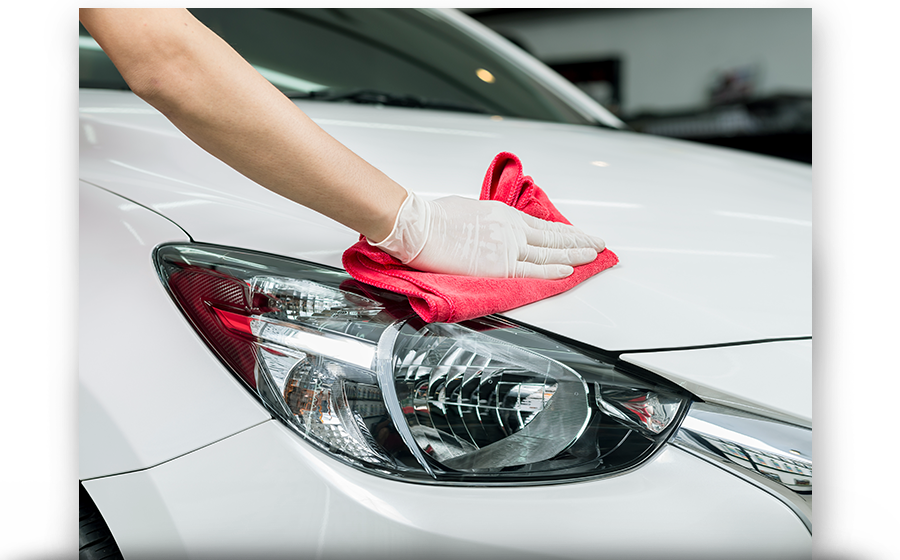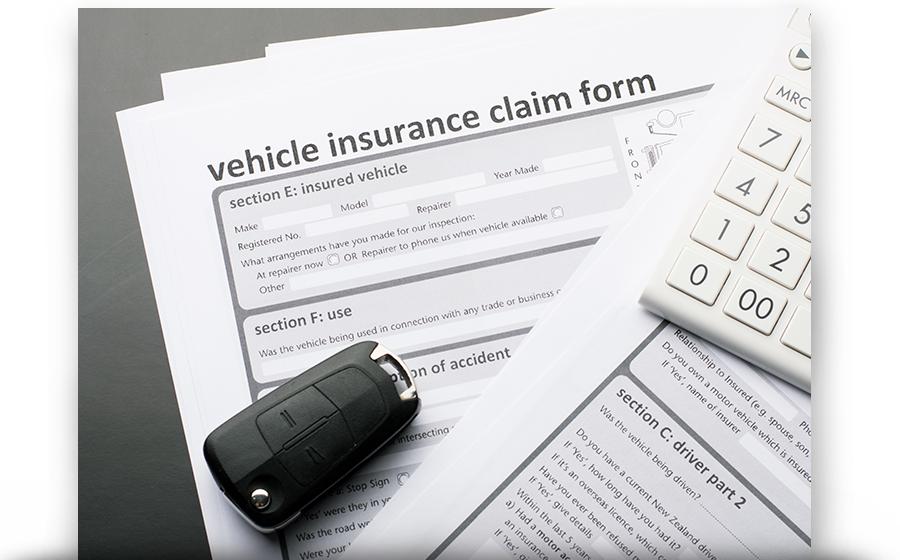 ACCIDENT

INSURANCE CLAIMS
When filing for accident insurance, you need a service helper who is attentive and reliable. We understand this and work to minimize delays and difficulties in whichever way we can.
We can advise you on accident report submissions, your options for an insurance claim or private settlement, and the likelihood of a successful outcome based on our years of experience. This is so you get a clear overview of important details to decide on the best course of action.
And while our service team handles the paperwork for you, our repair team will fix your car back to working condition in no time. Just call us for assistance. Contact Us Now!
Also See: How to choose and claim car insurance in Singapore.
OTHER CAR

SERVICES
We may not have a full range of car services in-house, but due to our strong desire to provide our loyal customers a peace of mind, we had carefully selected a list of vendors whom we partnered with before and had positive feedback on their quality. These vendors are regularly reviewed to ensure quality and reliable products and services.
The services included were:
• Car servicing & maintenance
• Leather Upholstery
• Buying & Selling of cars
• Motor Insurance renewal
• Tyre & battery replacement
• Car accessories
• Car scraping & exporting