GENERATIONS
AFTER
GENERATIONS
Ask any business and they will tell you the best testimonial is a returning customer. Year after year, we at Sin Heng Long Motor Works have kept generations coming back.
Since 1979, we have adapted our services to suit each customer's needs. It is
how we have grown to know their preferences, and why they remember and entrust their cars to us.
While our services are upgraded with the times, we have never once forgotten the traditional family beliefs that founded our business. It is what drives each customer interaction till this day. When you entrust us with your car, we aim to reflect this same trust in our work quality.
Due to our lean company's structure & delegation of decision making, we are able to provide quick and effective solution to immediate problems. As such, we are able to earn customer's trust and dependency over generations.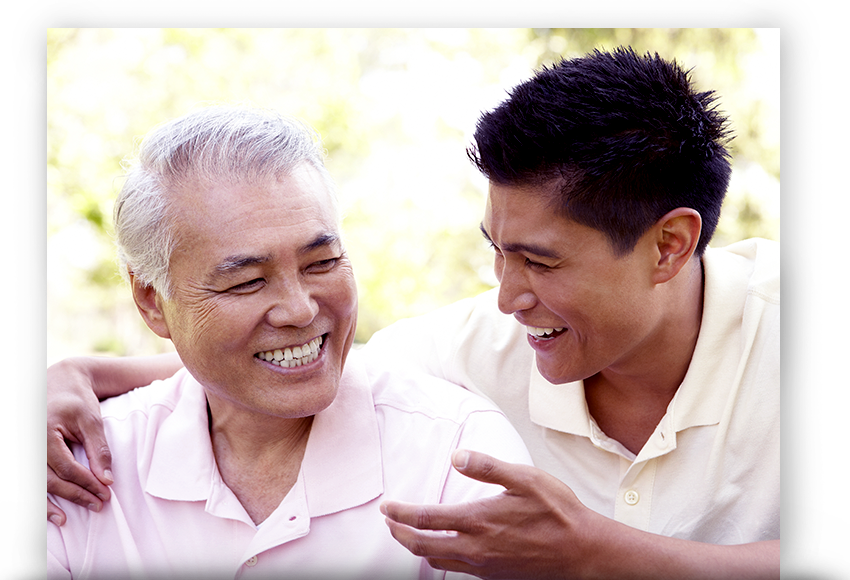 Creating new beginnings
Have absolute peace of mind when you leave your
car with us the first, second, and every other time.
Keeping existing ties
Others call it the 'personal touch'. We call it our
personal commitment and work hard to keep our
promise each time we serve you.
Improving every time
We are as passionate about good service as we are
about cars. We take your feedback seriously so we
can redeliver even better.